Digital Business
Digital businesses use technology to create new value in business models, customer experiences and the internal capabilities that support its core operations. The term includes both digital-only brands and traditional players that are transforming their businesses with digital technologies.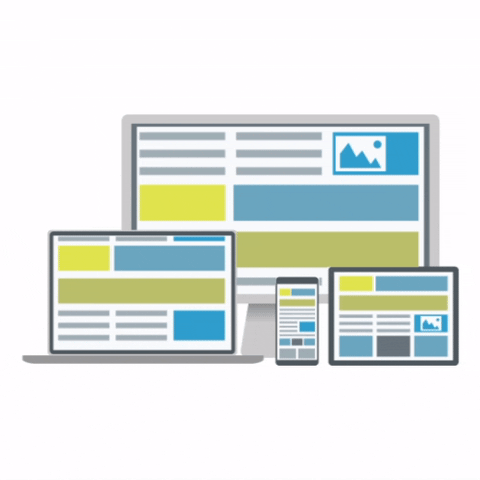 Growth of the Digital Economy
Today, people are spending more money online, which has shifted business emphasis to digital sources of revenue and digital channels. The growth of the digital economy has made people more familiar with digital products and services, which has driven companies to seek new competitive advantages in the digital space.
We help businesses accelerate and evolve in their transformation journey making business smarter, connected, and resilient. Our approach to digitalization at MostlyDigital is innovation-led, delivering disruptive and future-driven digital solutions leveraging cognitive technologies. With the combination of artificial intelligence and human-centric design, we leverage new technologies to accelerate growth, innovation, efficiency, and resilience.