What is Music and Audio?
At MostlyDigital, music and audio will refer to music and audio editing services. Here we are providing lots of music and audio services that many companies are providing separately.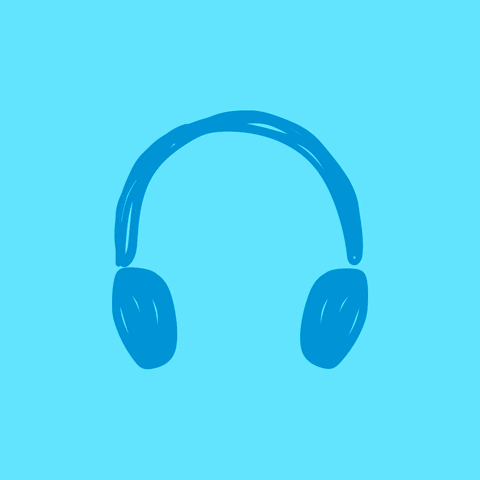 Importance
Music and Audios are very very important for a video. It can make a dead video alive. Now a days no one love to watch a video without sound. A sound in a video will create a great impact to your videos and make persons stop and look at your video just because of its awesome sound. Check all of our music and audio services that we are providing and if you like something simply order and after that leave everything on us.